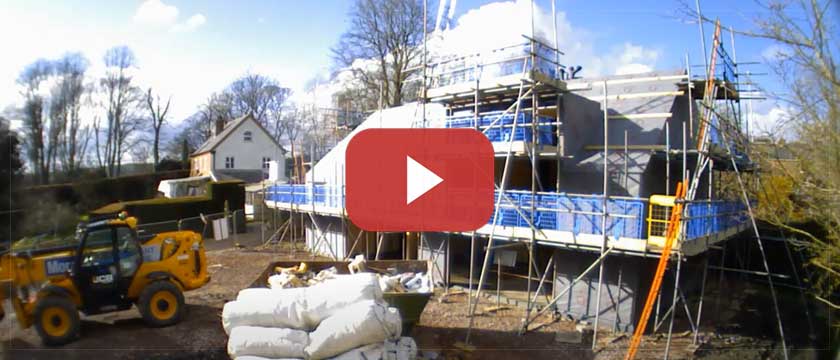 March 29, 2021
SIPs are a quick and environmentally friendly construction option. The structural insulated panels are pre-insulated, economical and extremely strong, yet durable. This durability makes them versatile in construction and design, allowing additional creativity when building a home.
Below you can find a recent project we were sub-contracted and tasked with building. This is 2 month time lapse video working on a specialist SIP kit build for a Paddock Cottage.
With summer just around the corner, there's no better time to invest in your outdoor space. For more information on what we do here at Eco Friendly Lodge Cabins, please check out our services page here.