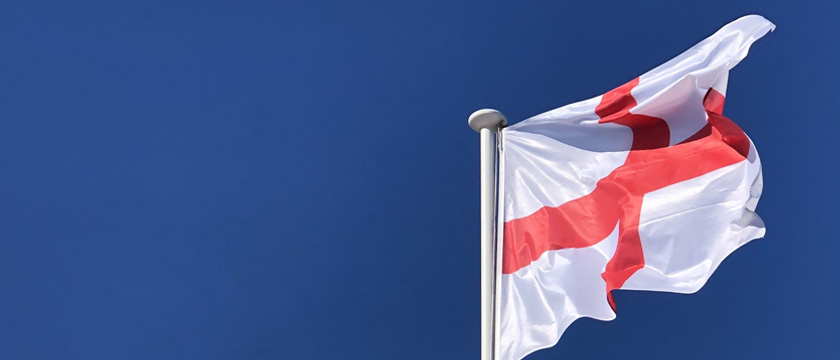 July 26, 2021
All our Log Cabins are built to a high standard using sustainable materials and meet latest building regulations on insulation values. We service most of the UK including Wales, England and Scotland. More information about our log cabin specification can be found below:
– Foundations are a concrete plinth type. Floors constructed using C24 Timber with a cement-based board to the under side insulated and decked with Weyroc 22mm Flooring.
– Internal walls are insulated, plaster boarded and skimmed. We also offer a finished wall clad in a variety of finishes.
– Walls constructed either using 38 x 89mm CLS or 38 x 140mm CLS covered with 9mm OSB wrapped in a breathable membrane counter battened and cladded in either Timber, PVC, or a Composite Cladding.
– Internally insulated plaster boarded and skimmed or can be finished with a hygienic ceiling finish.
– All windows and doors are either Kömmerling UPVC or Aluminium finished in a variety of colours.
– Roof constructed using C24 Timbers decked with OSB3 Board and covered with an EPDM roofing system, finished with UPVC Fascia Soffits and Guttering in a variety of colours.
For more information on the services that we offer, please send us a message. You can also find out more about us here on our website: https://www.ecofriendlylodgecabins.co.uk/about-us/