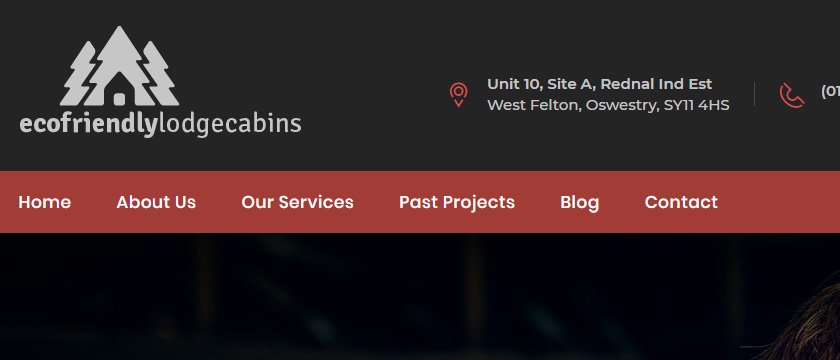 November 25, 2019
We are really excited to announce the launch of our new website!
The new website is full with features, simple navigation and a great new look.
Based in Oswestry, we are dedicated to creating beautiful and stylish lodge cabins using only premium quality materials. What is equally special about the lodge cabins we make is that they come under caravan regulations; you do not need to worry about planning permission.
Our lodge cabins come under the same regulations as a caravan, but with the insulation of a house
This makes them a perfect match for mobile offices, garden gyms and granny annexes to name a few.
Our lodge cabin manufacturing service extends nationally, so please get in touch with us on (01691) 610 883 for more information, or pop by our office. Our address is Unit 10, Site A, Rednal Ind Est West Felton, Oswestry, SY11 4HS. We're just up the road from Rednal Combat and Birch Travel.
We'd love to know what you think of the new website – so please send us your feedback.