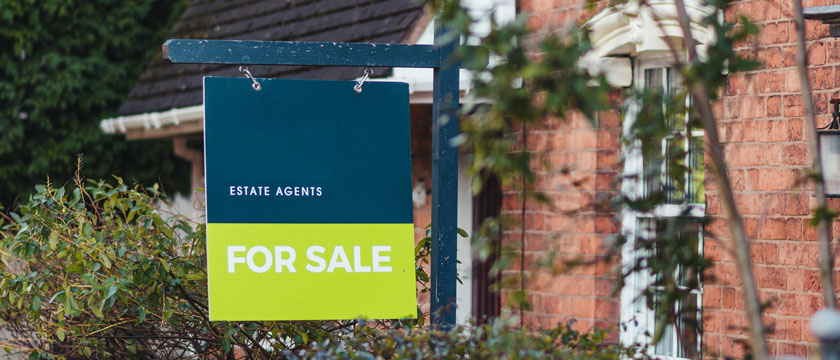 June 13, 2021
"Is it possible to take a Garden Log Cabin with me to a new home?" This is a frequently asked question. Whilst some annexes can be tricky to move, the good news is it's not completely impossible. It all depends on the type of annex built and how it has been constructed. If you own a lodge style cabin in your garden, then you might find it pretty easy to move in the future.
Is It Worth It?

Whilst it may be possible to take your beloved garden room with you when you move, it is worth considering the value of doing so. How much will it cost to move? Is it logistically sensible? Some garden buildings can be deconstructed, but it's not a simple task. Imagine dismantling every part of your home, removing every screw, nut and bolt, and carefully transporting each piece. It's certainly a big commitment.
Another solution is to sell your garden lodge cabin with your house when you move. Many people find this to be a better choice than taking the cabin with them. By including your garden cabin as part of your property, you can make it very appealing to potential buyers. Garden cabins are unusual and can add value to the sale of a home.
The exact amount monetary wise will depend on your current property value and the size and quality of your log cabin. However, it is generally agreed that you can expect a boost of between 5% and 15% to your property value.

Things to Consider if You Are Going to Take Your Cabin With You:
Plan Ahead

If you know that you are planning to move house in the future, you can make preparations when you first build your cabin. It is possible to have your garden room built on a steel frame. That way, when it is time to move, you can lift the entire room from the garden and onto a truck. It's as simple as that! Of course, there will be things to consider in the new location, like installing power and water supplies – but it shouldn't be too complicated. If you think there is a possibility that you might want to deconstruct and move your cabin in the future, think carefully about how it is built. If it's built with lots of nails it could be a nightmare to move! Other fixing methods, such as screws are much more forgiving and might be a better option.

Stay Organised

If you are deconstructing and moving your garden lodge yourself, it is important to do so in a systematic way. Make sure you label everything as you take it down so that you are not pulling your hair out when you try and reassemble. It is also a good idea to have a plan or drawing of all the parts – a bit like a jigsaw – so that you know exactly what you're doing. If you are ever in doubt about moving your cabin, it is always best to ask a professional to assist you.
So, in short, yes – you can take your cabin with you. But think very carefully about whether the transport costs and hassle of moving it are worthwhile. It may be a better choice to build a new lodge cabin in your new home!