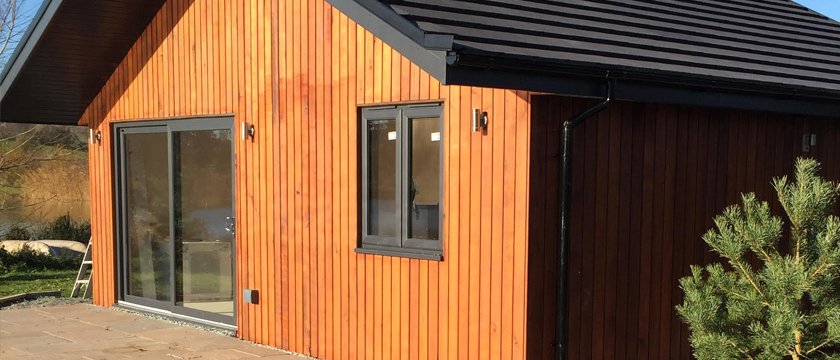 September 27, 2021
There are many advantages of owning your own timber log cabin. If you're looking for an extra space to use all year round to work, relax and entertain, a log cabin is a perfect option. Keep reading to find out more.

1 – They Are Functionally Versatile

Log cabins are extremely flexible in terms of their usability and purpose. Whether you're looking for a sheltered space to host gatherings or parties, a home office, workshop, studio, granny annexe or even a place to work out, various customisation's can be implemented to make your requirements possible.
For example, a garden home gym typically needs a different flooring type suitable for all workouts. A studio or workshop may need additional lighting. A granny annexe may need multiple rooms and plumbing so a sink, toilet and shower can be installed.
One of the main beauties of a log cabin is that, like other outdoor spaces, they are highly flexible and can be used for several different purposes.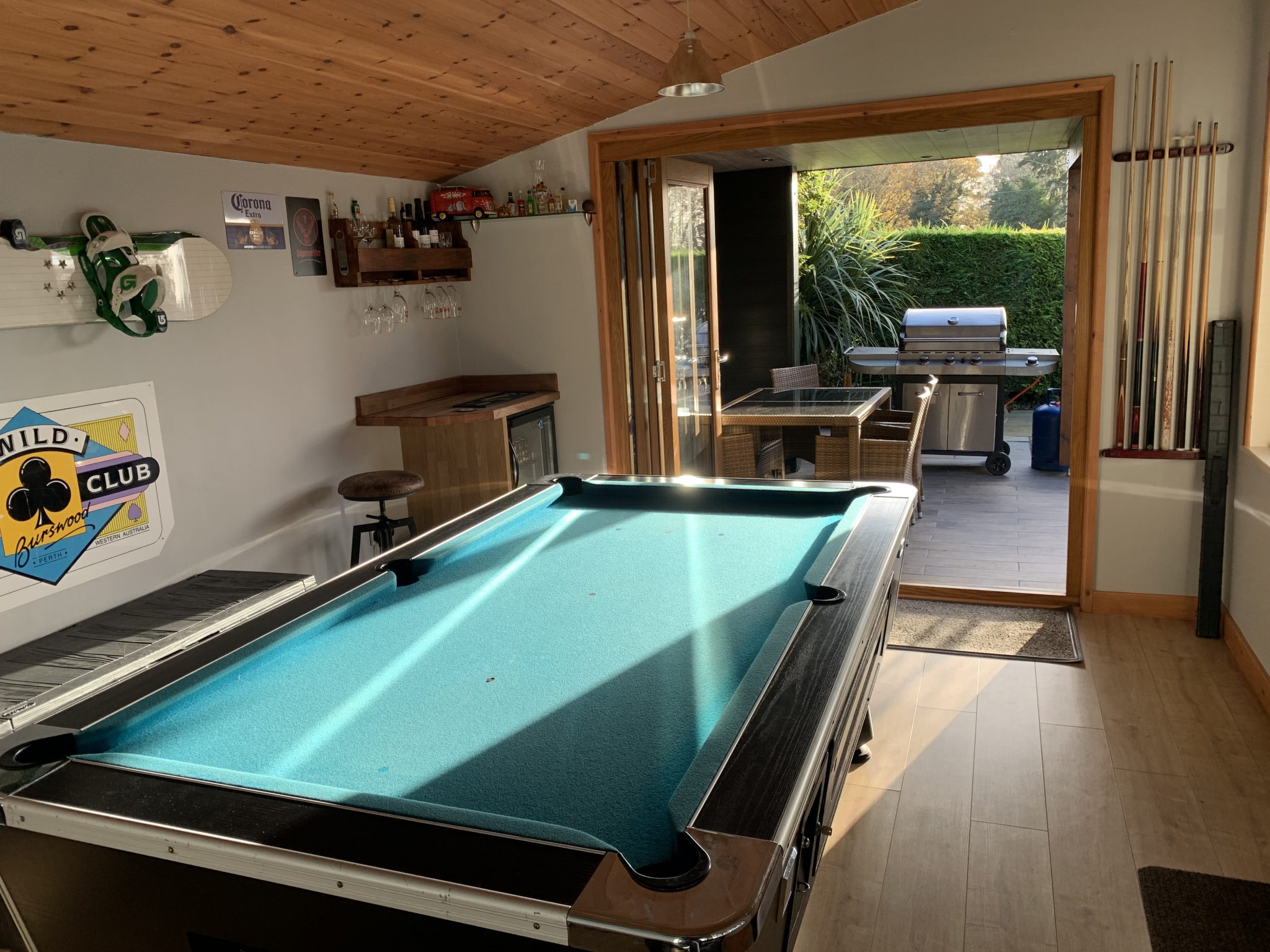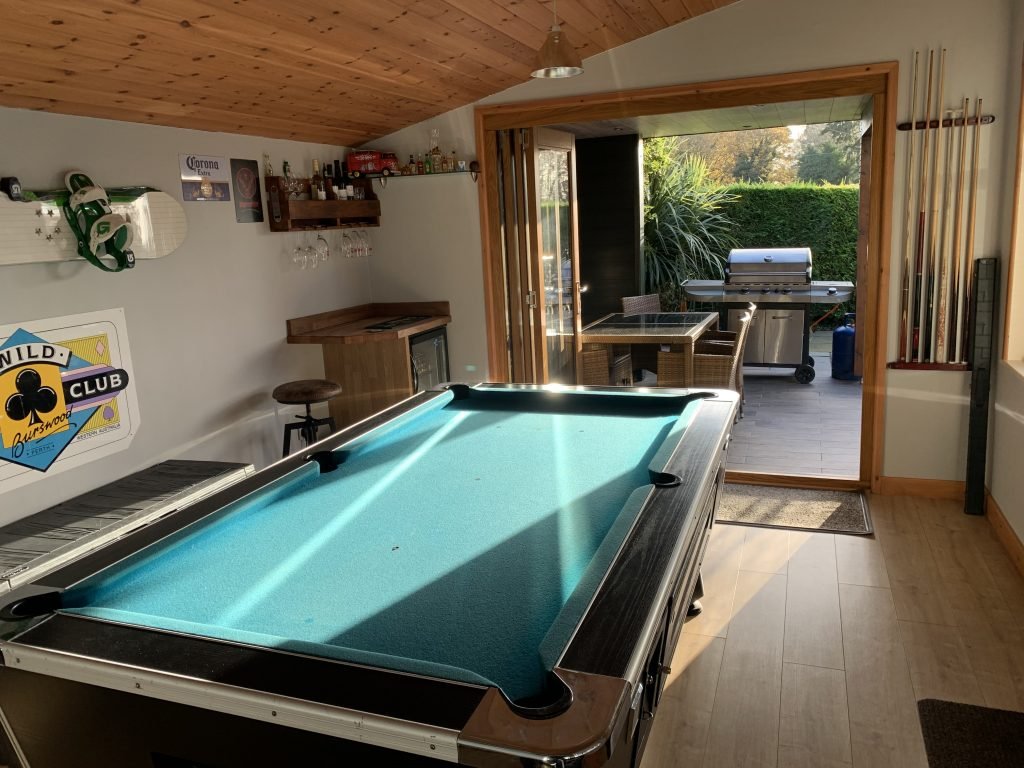 2 – Bespoke Designs That Are Made To Measure

Garden landscapes come in all types of layouts and sizes. With this in mind, our craftsmen are able to design and build a bespoke range of portable lodge cabins tailored to suit your needs. We've had the privilege of working with a large variety of customers, many of which have had different designs and floor plans. You can find all our past projects here.

3 – Exempt From Planning Permission

Gaining planning permission for any outbuilding, including a log cabin, can take a considerable amount of time. Many of the lodge cabins we manufacture and erect for our customers come under what is classed as 'permitted development'. This means planning permission is not required. We recommend that you check with your local planner or Planning Portal to be 100% sure.

4 – Eco-Friendly and Environmentally Friendly

In a time where many of us are more mindful of the environment and actively looking for new sustainable solutions, opting for a log cabin is a great choice. Not only are the materials used to construct the cabin natural, but timber logs have a high thermal mass which helps reduce the need for heating or air conditioning.

5 – Can Increase Property Value

I was surprised to find out adding a log cabin to your garden can increase your property value by up to 15%. This all depends on your current property value and the size and quality of your log cabin. According to the Federation of Master Builders in 2018, a new garden room or outside playroom for the kids could add more than £35,000 to an averagely priced home in Surrey.
Here is a recent garden log cabin bar that we installed for one of our customers:
6 – Improve Air Quality

A cabin's timber walls regulate moisture, which makes the indoor air in a log cabin healthier for humans to breathe. As a result, living in a log cabin or home can improve one's respiratory heath and reduce allergies.
As you can see, there are many benefits to log cabins. With spring and summer just around the corner, there's no better time to invest in your outdoor space and open up more opportunities to spend time in your garden. For more information on what we do here at Eco Friendly Lodge Cabins, please check out our services page here.