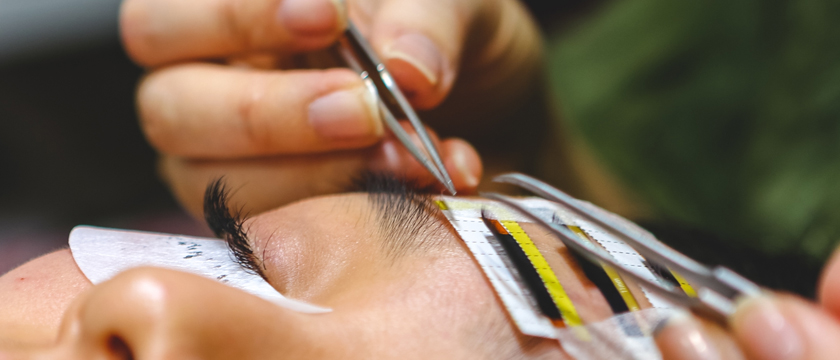 August 6, 2021
It's the dream for many beauticians or therapists to be able to have their own studio. Plus, when the clients come to you, there's no commute or rent to pay. Having a studio in your home can be great, but have you ever considered building one in your garden instead?
5 Reasons Why a Garden Cabin Beats Having a Home Salon
1 – Privacy
Having a home studio or salon requires clients to enter your personal space. Even if you have the salon in a garage or spare room, it can feel like your home is less private than it was before. You don't want to have to hide personal items every time a client arrives – or feel pressured to keep your home looking spotless. It can especially be a problem If other people live with you too as they may not appreciate passing your clients in the hall everyday. Clients like privacy too and would equally prefer to arrive at a space that's separate from your home or your family. A garden studio solves this problem and offers complete peace of mind for both you and your clients.
2 – Professionalism
A lodge cabin salon oozes professionalism. You want your clients to feel comfortable and relaxed – something which your own space in the garden can offer. There's even the possibility to create your own entrance, separating your business from your home completely. A garden studio will set you apart and will have a unique appeal. Many clients will find visiting the salon exciting and the building itself will help to draw in new customers.
3 – All Year Round Earnings
Garden cabins built especially for your business are designed to be used in every season. With a custom built salon you can have both heating and air conditioning – a great way to make sure that your space is usable all year round. There's no need to worry about plugging in electric heaters in a cold garage to survive the winter. A garden studio will mean that you can get on with doing what you love, every day.
4 – A Space Perfect for Your Needs
There's no better way to have the salon of your dreams than by designing and building it yourself. The space can be constructed to the exact shape and size that you need. A custom build allows you complete control – power sockets in all the right places and as many windows as you like. You don't have to make the same compromises that you would if you were trying to use a space inside your house. A garden salon allows you to create the perfect environment for your clients to relax in – completely unique to your business.
5 – Work Life Balance
It's important to switch off when you've finished working – Especially if you have been helping other people relax all day! Having a salon space in your garden allows you to make a clear separation between home and work. It's a great feeling to be able to lock up the lodge cabin for the day and move inside to your home for the evening.